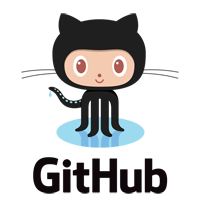 Downloading Codeine
Codeine source code is freely available ont GitHub.
Development Preview
A development binary release is available for testing.
While a lot of features are not implemented yet, you may use this release to see what the project looks like.
Note that the project uses the Sparkle framework to automatically provide updates, even for development versions.
Latest commits